Education/Qualification
Mathematics (Hons) from Delhi University & Post Graduate Diploma in Personnel Management and Industrial Relations from Xavier Labor Relations Institute, Jamshedpur.
Years of experience
40+ years
About Kuldip Joshi
Mr. Kuldip Joshi started his career in Bangalore with Kirloskar Electric and worked in some of the well-known companies like; Philips India, Sandvik Asia, Bharat Forge. His last employment position was HR Head at Alfa-Laval (India) Limited. In the process, he gained all-round experience in Personnel Management, Industrial Relations, Organizational Development, Training and General Management.
For the last 25 years he is advising many organizations from different industrial segments. His skills include industrial relations, senior level talent search, division/organization wide OD interventions, culture change, leadership pipeline development, change management, etc.
Bio:
Mr. Joshi has over 18 years of industry experience in Indian organizations and MNCs. He was in HR Consultancy since June 1986. He is a recognized Guide for Doctoral Programme of Pune University. He is a visiting faculty to several Management Institutes. He is an Executive Coach for Top Leadership Programme at ISB, Hyderabad. He has written a number of articles in Professional Journals, is an active member of the Rotary International and is involved in Community Development activities.
deAsra Mentor Speak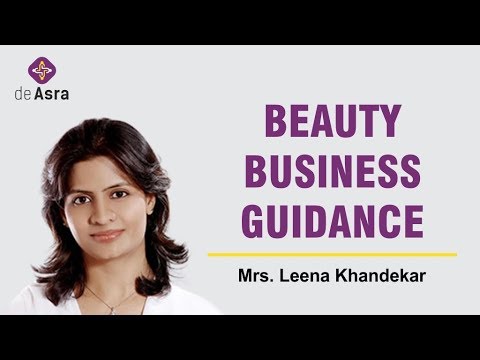 Director of Lee's Beauty Centre and Spa